This is a carousel. Use Next and Previous buttons to navigate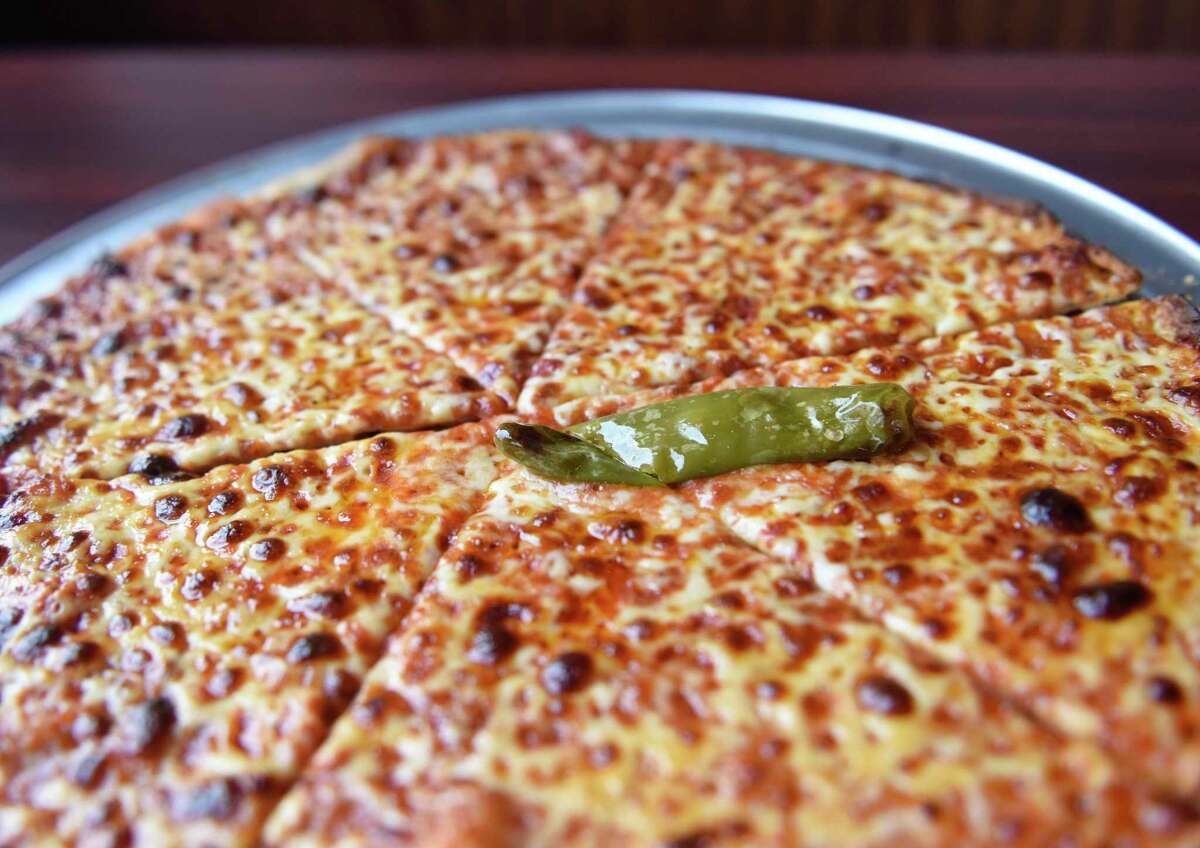 Pizza is back on the menu in Hartford as Connecticut lawmakers again file legislation to make one of the state's most popular foods the official state food of Connecticut.
The move would cast pizza into the ranks of other state symbols like the sperm whale, the state animal; the praying mantis, the state insect; the charter oak, the state tree; and the mountain laurel, the state flower. There's also a state mineral, almandine garnet, and state fossil, a three-toed footprint that likely belonged to a relative of the dilophosaurus.